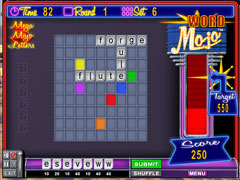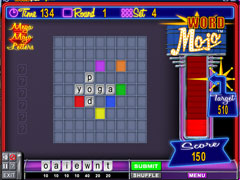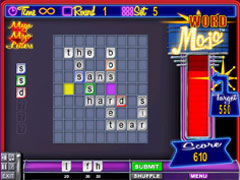 Game Description
Think you're a wordsmith? Form intersecting words in this engaging crossword-style word game. Score big by strategically placing letters over colored tiles to advance to the Mega Mojo round. Play timed and untimed versions and watch your mojo meter go up!

Features:
-Play Mojo Challenge for a mind provoking challenge
-Word Mojo mode for more intense game
-Qualify to the Mega Mojo Round!
-Watch the Mojo Meter go up!