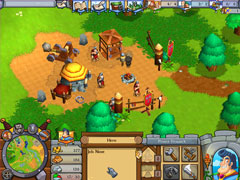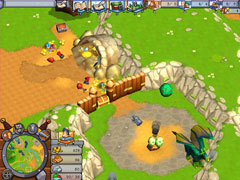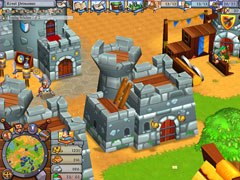 Game Description
The king has banished his two spoiled, young heirs from their royal realm, and given them a task: To prove themselves worthy of the throne, the heirs must restore the greatness of three neighboring kingdoms.

Roam the countryside with Prince Fenwick and Princess Catherine as they seek the guidance of friendly Kings, Countesses, Dukes, and loyal subjects. Navigate dangerous forests, teeming with ogres, barbarians, wizards, dragons, and fearsome Black Knights, as you uncover the truth behind the royal banishment in Westward Kingdoms!

Most Recent Reviews No user reviews exist yet for this game. Download now and be the first to let us know what you think!