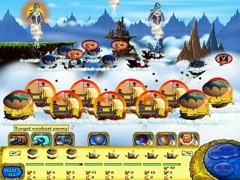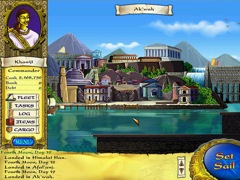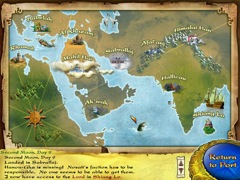 Game Description
Enter a world of danger and intrigue as you complete over 100 unique tasks. Build a flotilla of ships armed with weaponry, both man-made and magic. Sail, trade, and battle with legendary heroes such as Sinbad in the mythical Far East.

Sail into the sky to discover new ports, and engage in aerial combat with other magical sky ships. Encounter a world of legend. Play Tradewinds Legends today!
Most Recent Reviews No user reviews exist yet for this game. Download now and be the first to let us know what you think!