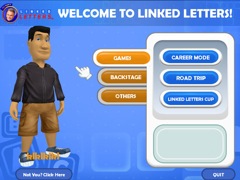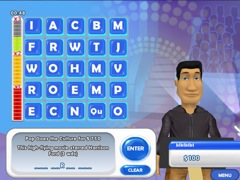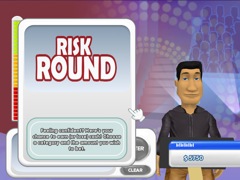 Game Description
Pat Sajak is back with Linked Letters! Be a contestant on Pat's newest game show, Linked Letters, and try your skill at word-building fun with quiz-show trivia. Play through hundreds of questions in multiple categories ranging from At the Cineplex and Pop Goes the Culture to Found on the Menu. Feeling confident in your game play? Press your luck during the Risk Round!
Make it through each day's show to compete in the Bonus Round. Win in the Bonus Round and earn fabulous prizes. New clothing, fancy vacations and man-eating plants can all be yours when you play Pat Sajak's Linked Letters!
Most Recent Reviews No user reviews exist yet for this game. Download now and be the first to let us know what you think!